How We Make Our Select Seafood
Our wild salmon and halibut come from the pristine waters of Alaska, one of the most fertile fishing grounds in the world.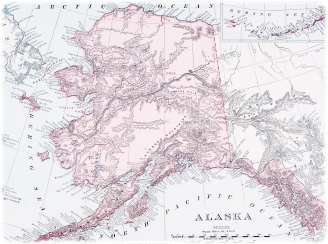 Once caught, the fish are immediately cooled for transfer to a cold storage facility, where they are fresh frozen and shipped to Washington State.
After arrival in Olympia, we hand-fillet the fish into portions, and shape our patties by hand, incorporating a tasty mix of fresh, local, certified organic ingredients.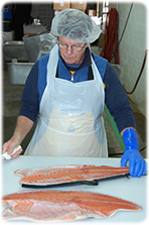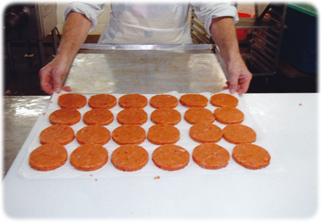 After preparation, the fish is packaged and delivered to retail locations around Puget Sound.